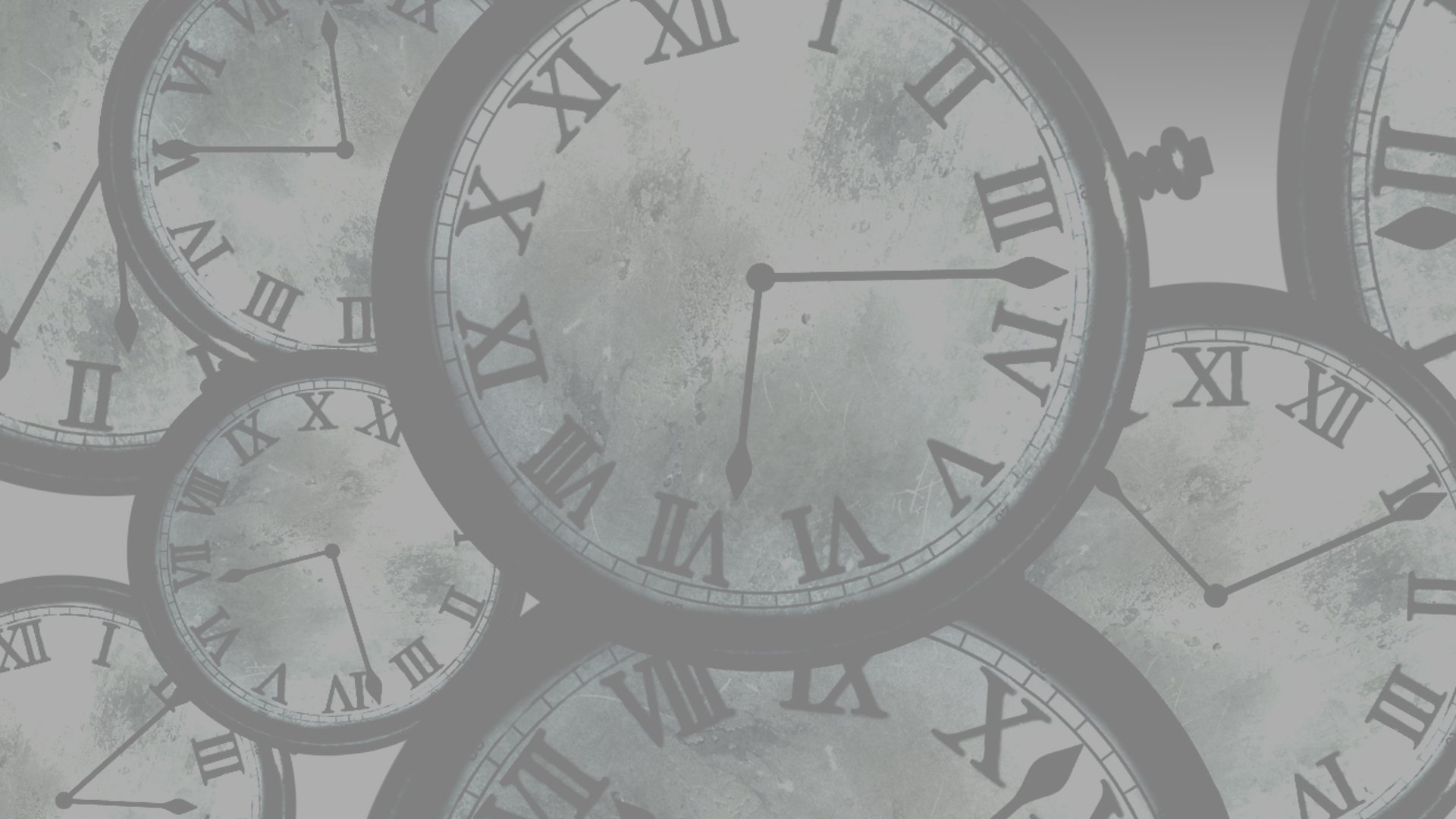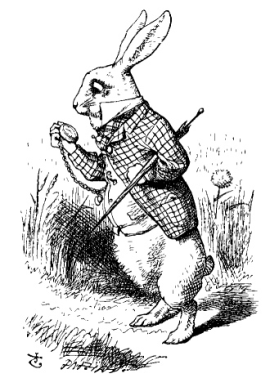 TERMS & CONDITIONS
Missed appointments and ending therapy
Because all of my work is now short-term, my terms and conditions are more flexible than in the past.
My cancellation charges are:
More than a full week's notice: no charge.
Less than a full week's notice (up to 24hours): half the cost of session.
Less than 24hours' notice: full cost of session.
Sometimes it is possible to move a session to another time. This requires flexibility on both sides.
Missed appointments will be charged at the full rate.
It is very important that our final session is planned in advance, unless this is a one-off consultation. This is because it can be very unhelpful to open up emotionally without concluding and/or signposting further work. Should you wish to work with me, this would form part of our agreement.
Please feel free to ask me about my style of working at any time, should you feel the need. I aim to be as 'transparent' and 'up front' as possible. Counselling sessions for individuals cost a hundred pounds for the initial hour-and-a-half session and then seventy pounds per hour. (Concessions available.)

FURTHER READING
A Note About Long-Term or Open-Ended Counselling [53k] is an essay explaining the importance of commitment for this type of work.
Couple counselling
Because there are two people to organise and much of the work is solution-focused, it is possible to have more flexibility for appointment times, although sessions of one-and-a-half hours are advisable. I also see families and any combination within it (ie mother/daughter etc.) for which I charge eighty pounds per hour/one hundred and twenty pounds per session. For meetings of more than two people at once, I charge a hundred pounds per hour/one hundred and fifty pounds per session.
Supervision
In accordance with BACP guidelines. Please contact me for further information.
Mentoring and consultancy
...can be arranged as needed.