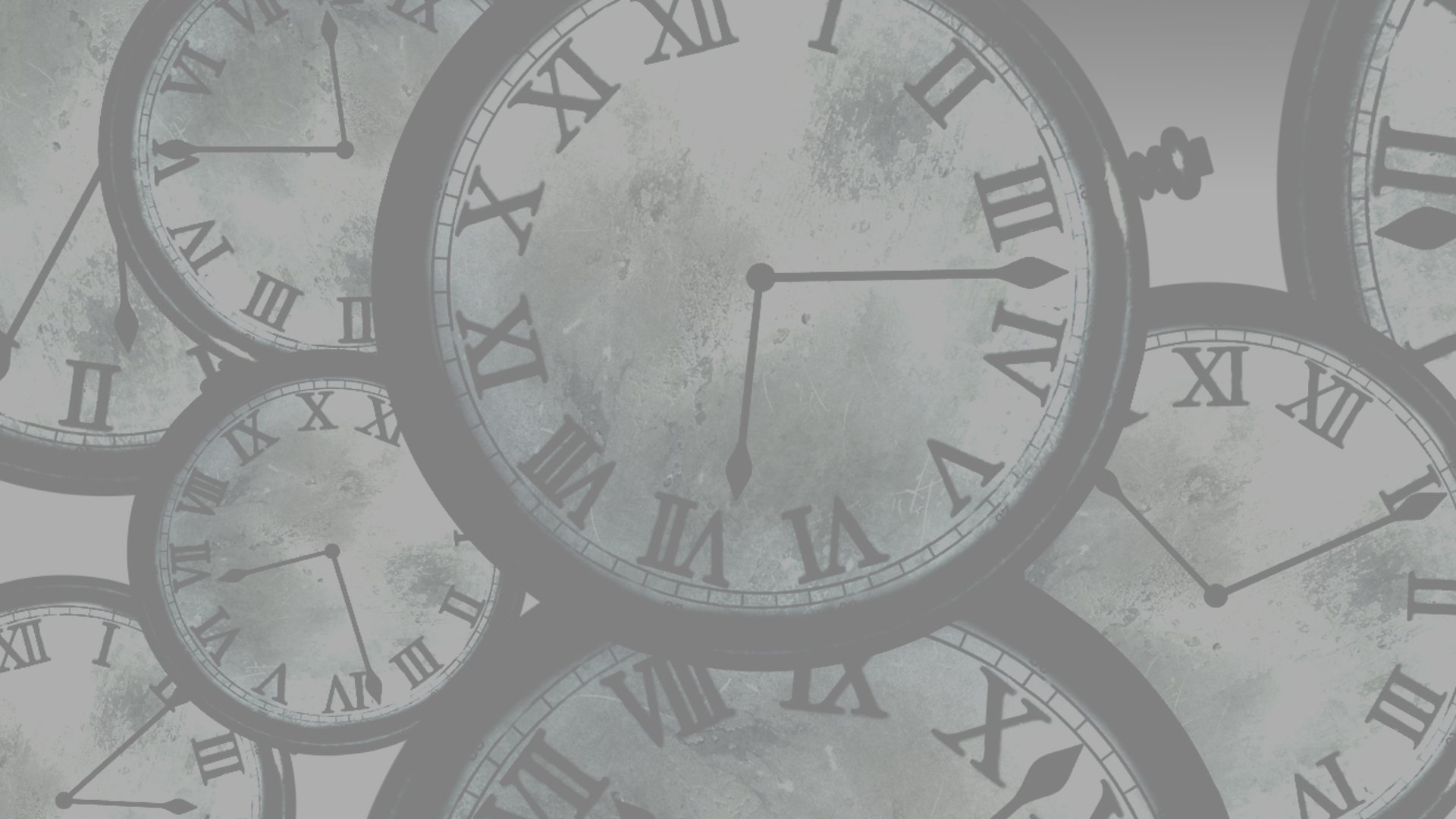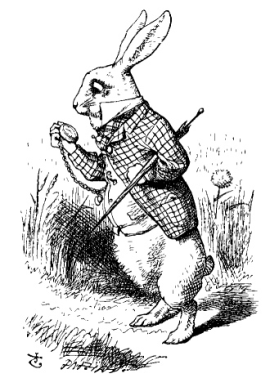 TERMS & CONDITIONS
Therapy with me is a weekly activity, involving a serious commitment on both sides. Appointments are at a fixed time each week and I will give notice of short breaks and annual holidays at least four weeks in advance. I charge according to means from forty-two to fifty-five pounds per hour, sixty pounds per hour for specifically short-term work, and generally have one low-cost place. I review my rates annually.
Holidays, missed appointments and ending therapy
I will give notice of short breaks and annual holidays at least four weeks in advance.
If clients have holidays or breaks outside this time, charges are as follows:
Four full weeks' notice: no charge.
Less than four week's notice (up to one week): half the cost of session.
Less than a week's notice: full cost of session.
Sometimes it is possible to move a session to another time. This requires flexibility on both sides.
Missed appointments will be charged at the full rate.
Often therapy becomes 'open-ended', as opposed to limited to a fixed number of sessions agreed on in advance. You should only commence longer term therapy if you are happy to agree that when you wish to end your therapy this is something we discuss and prepare for a few weeks in advance as a great deal of therapeutic benefit can be gained in these last few meetings.
If you are not happy or are unclear about these terms and conditions, please feel free to discuss the matter with me as any unresolved difficulties with them may prevent therapy from being as helpful as it might be.
Please feel free to ask me about my style of working at any time, should you feel the need. I aim to be as 'transparent' and 'up front' as possible.
Couple counselling
Couple counselling is also a weekly activity, particularly for the first six weeks. After this, however, if there is progress in communication, couples may find that once a fortnight is enough. Because there are two people to organise and much of the work is solution-focused, it is possible to have more flexibility for appointment times. I also see families and any combination within it (ie mother/daughter etc.) for which I charge seventy pounds per hour. For meetings of more than two people at once, I charge eighty pounds per hour.
Supervision
In accordance with BACP guidelines. Please contact me for further information.
Mentoring and consultancy
...can be arranged as needed.
PRIVACY NOTICE
In line with European General Data Protection Regulations, and as a professional registered with the Information Commissionerís Office, I am obliged to share the following information regarding how your data is protected:
What information do I hold?
As a psychotherapist, counsellor and supervisor in private practice I collect the following information: client / supervisee name, address, phone number, email address.
What I do with your information?
The information you give me when we contract to work together is stored securely as a paper record. Names, email addresses and phone numbers of current clients are stored securely on my computer and password protected. Paper records are padlocked.
Names and phone numbers of current clients and supervisees are shared with my professional executor (another psychotherapist) in line with good practice in the profession. This person would contact you in the event of my death or being unable to work and unable to contact you myself.
I will use your phone number, email or address to contact you regarding agreements and appointments and to reply to you if you make contact with me. I will never share your data with a third party unless you ask me to, or unless obliged to by a court of law. In this unlikely event I would always inform you first.