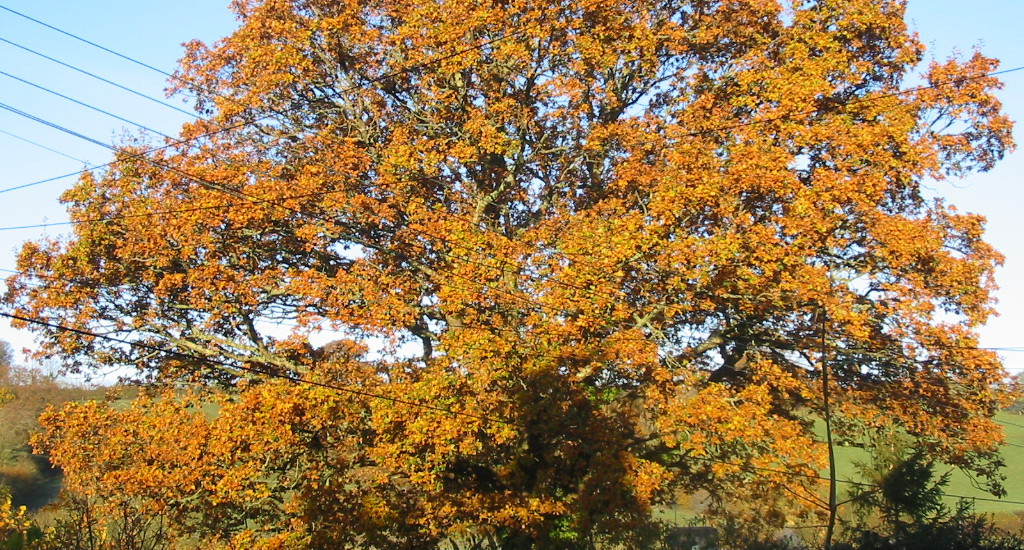 MY APPROACH
I'm a person-centred counsellor and think that being able to respond to how a client is actually behaving and feeling is of paramount importance. In practice this means finding their 'mode' — which might be thinking, feeling, visual (using art or stones, using imagination) in order to communicate with them and find a way between us of overcoming any blocks to self-expression.
The most effective way of doing this is by checking out with you what's helpful and what's not. Because I've been practicing for 20 years, I have many different ways of working to offer. Sometimes this will also involve working with transference (feelings and beliefs that just seem to have 'appeared' about the therapist). So perhaps 'integrative' (having integrated all these modes into my own approach) would be a good way to describe how I work.
I rarely have a case-load of more than 15 hours a week and that includes seeing supervisees, couples and families. For me, taking proper care of the people I work with is a big commitment. The work is often intense and at emotional and relational depth.
I am usually happy to work with anyone, but have tight contracts with people, seeing them once a week at the same time (unless a change of time is possible for both) and charging for missed appointments. I do not see therapy as casual in any way, although I will work short-term to a clear arrangement (the evidence is that the optimum number of sessions for many people looking for rapid change is between 10 and 20 sessions) negotiated between myself and the client.
I have extensive experience of working with people who have suffered abuse in the past, whether emotional, physical or sexual. I consider the reliability of a clear contract to be transformative under these circumstances. I do not work with children though I've done a great deal of work with young people (16 and up).