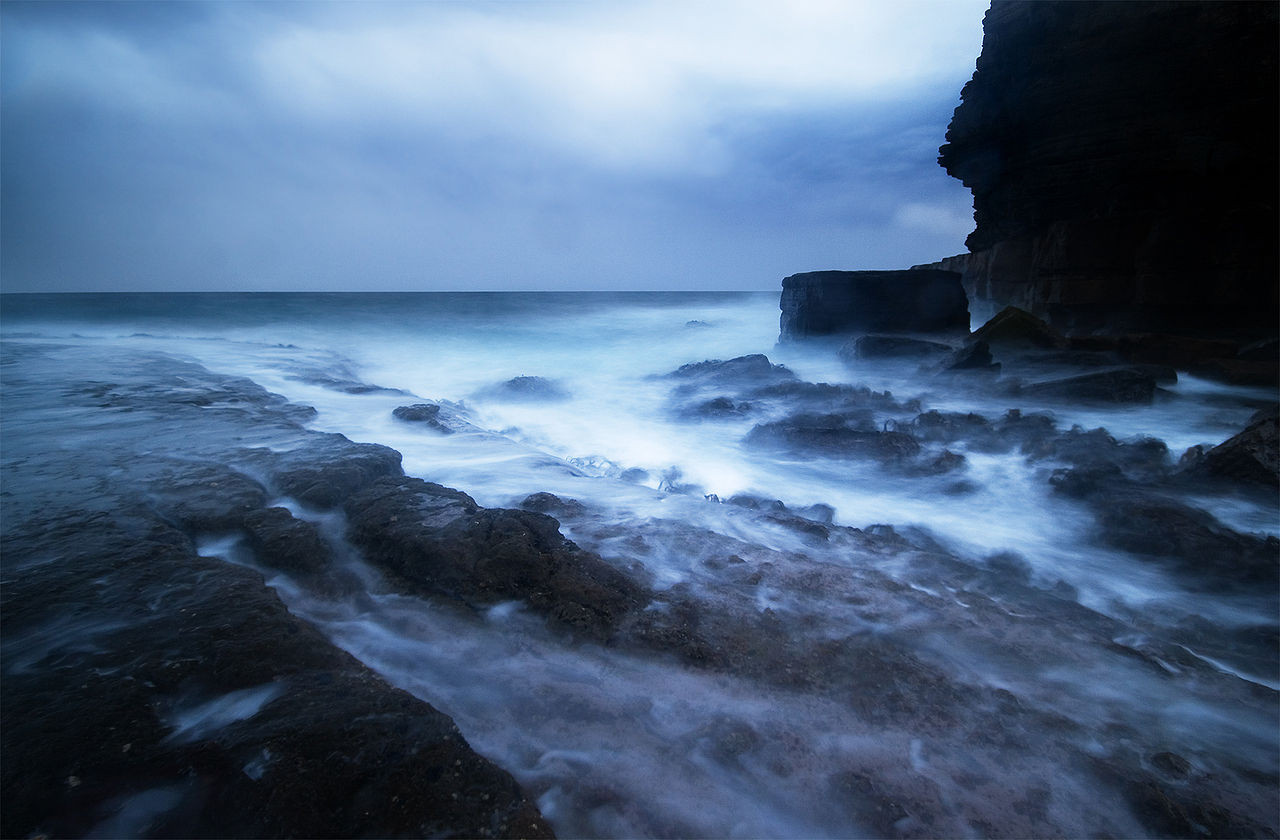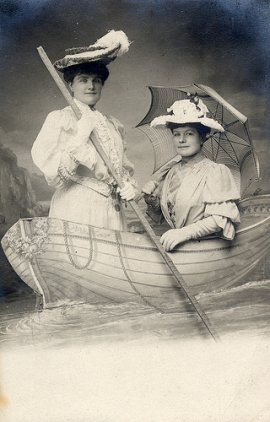 SUPERVISION & MENTORING
"When I set off on this journey it felt like I was going out in a boat in pitch darkness, not knowing where I was going or what I was embarking on. Thank you for being a wise and trusting companion in the boat, you have helped me so much." — Supervisee
With so much change going on, knowing the best or right thing to do ethically can be a real challenge. As a senior accredited supervisor, I can help you get to the bottom of a situation and be clear about what's in the best interests of the client. Supervision is about taking care of both clients and practitioners and that's not always easy in these panicky and unpredictable times. I'm available, via Skype, on a week to week or month to month basis, or as a one-off consultant to help your practice turn calamity into engagement and care.
I am a senior accredited BACP supervisor, have been working in this role for 25 years, am committed to using the BACP's ethical framework as a guide, and have facilitated numerous counsellors in their struggle through the accreditation process. For private supervision, I charge sixty-five pounds an hour. If I am supervising for an organisation and am accountable to that particular system, I charge eighty.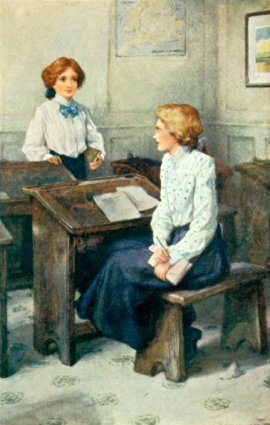 In order to complete their education, students of counselling often have to make great leaps in their writing and language skills. Extra learning support can mean the difference between enjoying and completing their training or dropping out. My deep understanding of psychology and the theoretical underpinnings of all kinds of psychotherapy, as well as my extensive experience of organising essays (I have a teaching certificate and MSc. in Counselling and Methodology), qualifies me to support work in progress through explanation, constructive criticism and some modelling of the therapeutic process. I charge forty pounds per hour for consultations of this kind and they are usually arranged, one at a time, with the student.

FURTHER READING
Support and Supervision for Midwives [220k] is an article I wrote for Midirs arguing for counselling supervision within the helping professions.