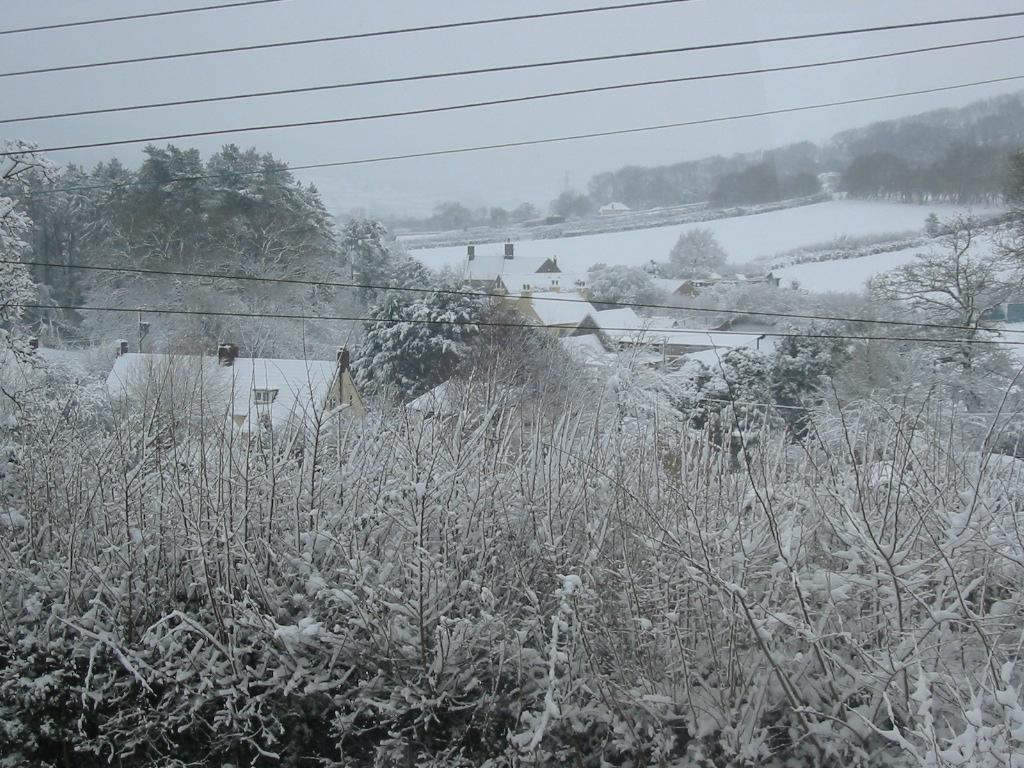 ABOUT GILL
I'm 62, and have a grown-up daughter. I live in the Chew Valley in North Somerset because, when I'm not working, I like to look at the trees and the fields and live at a quieter, slower pace.
Before becoming a professional counsellor, among many other things, I taught English and worked for a children's charity, housing and supporting young people leaving care. Since then, I've spent some time co-ordinating a counselling agency working with survivors of sexual abuse. Following 13 years working in welfare at the Glastonbury festival, I now offer counselling in the healing field of the same venue.
I started training as a counsellor in 1991. Since starting my private practice in 1997, I've continued to work for social services providing counselling for foster care users and running support groups for people trying to come off drugs.
I am also a practitioner of Zen buddhism, having always been fascinated by the power of our perceptions and beliefs in shaping the stories we live in. In fact, I believe it is the way we mistake these 'life-narratives' or 'scripts' for ultimate truth that can often be at the source of major difficulties.
The search for meaning in our lives is, I believe, a lifelong one and the longer I live, the more there seems to be to explore. Meditation is one way of deconstructing our experience, so we can really see how we are looking at things. Counselling is another. I consider hearing the details of other people's lives to be a privilege.
My qualifications are:
BA Women and Literature (Univ. Lancaster, 1984)
MA Creative Writing (Univ. Lancaster, 1988)
Cert. Teach. Adult and Further Ed. 1989
Cert. Counselling skills (Two year course - Univ. Bristol, 1995)
Post-Grad. Diploma in Counselling (Two year course - Univ. Bristol, 1997)
MSc. Counselling and Methodology (Univ. Bristol, 1998)
Certificate in Supervision (Univ. Bristol, 1999)
Certificate in Group Process (Institute Group Analysis, 2003)
Certificate in Working With Couples (Jill Gabriel and David Slattery, 2005)
I am a senior accredited counsellor and a senior accredited supervisor of counsellors. Important information about the difference between being 'registered', being 'accredited' and being 'senior accredited' can be found on the BACP website.