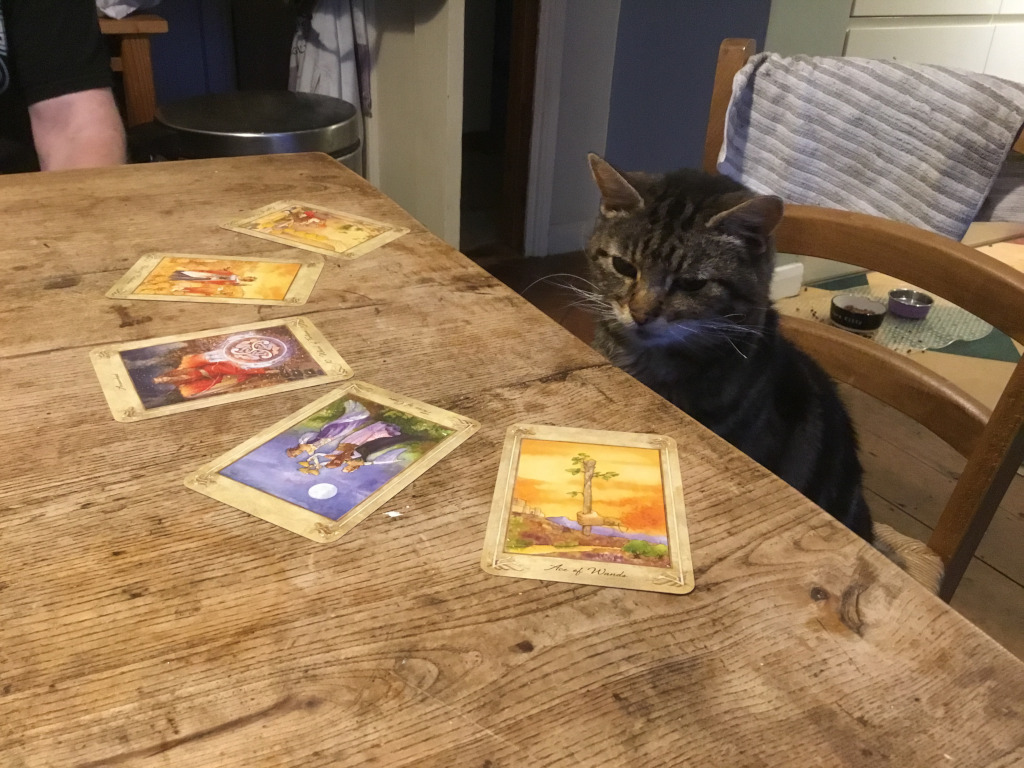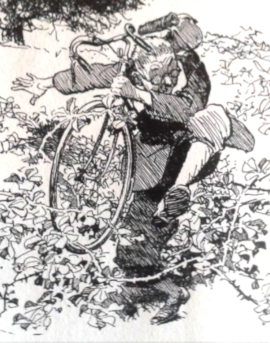 SHORTCHANGED BY LONG-TERM COUNSELLING?
In my previous article I hope I made it clear that these articles are about long-term or open-ended therapy. Because the difference between being able to provide this and short or fixed-term therapy is very great and the failure to distinguish can be very damaging. Quite how the professional bodies managed to muddy the waters involves a grasp of how counselling has evolved over the last twenty years.
The total number of counsellors in the British Association for Counselling and Psychotherapy has increased since 1995 from 12,360 to well over 50,000. Generic counselling training began to shift away from universities to FE colleges around the year 2000. This expanded access to training, but it also meant that the standard dropped.
By 2012, following the introduction of a register, accredited by the government approved Professional Standards Authority for Health and Social Care, the BACP had determined that the completion of level 4 (which is the equivalent of the first year of an honours degree) was an adequate qualification for professional practice. If you hadn't done a BACP accredited course (and FE colleges increasingly have neither the time, the money or the need to get that rubber stamp), it soon became possible to get on the register, once you'd completed level 4, by passing an online multiple choice test.
Why did the BACP enable this? Largely because it had a healthy determination to provide an accountable and government-approved service for the many people in need of help. Most of those who can't afford private counselling turn to the NHS and other voluntary agencies and the BACP was keen to be the vanguard for state-provided counselling. It still is, but in its ill-informed enthusiasm to create 'Counselling For All' the requirement for the trainee to have even 6 sessions of counselling was frequently not considered essential and placements were within agencies, nearly all of which were time-limited.
We probably all understand that services with limited funds are resource-led. The NHS necessarily restricts the service they can provide relative to the funds they can access. To do this, they streamline the process and have a throughput they can tick-off as 'treated'. This short-term talking therapy is a service that can usually be delivered by a level 4 or IAPTS trained counsellor. However, long-term or open-ended psychotherapy is a very different beast, necessarily led by the dependency needs of the client. By definition, it's a needs-led service. While on the surface, this sounds like a licence to exploit clients indefinitely, this is only the case when therapists providing long-term therapy have had no in-depth therapy or experiential training of their own.
In pursuit of their throughput, prior to the register, in 2008, the NHS aimed to train 9,000 new therapists to administer and apply a variety of specific procedures to patients with anxiety or depression. This training, known as IAPTS (Improving Access to Psychological Therapies) to deliver CBT (How are you thinking about the problem? Let's challenge those thoughts and change your behaviour) was often taken up by people with a background in mental health or social work. Evidence-based, these fixed-term, highly-focused formats have multiplied to the point where the IAPTS administrators now welcome the development of digital apps from contractors so that clients can increasingly sort out their own anxiety and depression online, using a robot. It's a programme -- or several programmes that has been efficient and profoundly helpful (if with limitations) to many sufferers using the NHS.
Increasingly, psychotherapy that couldn't be measured or advertised in this way sank beneath concrete ideas about 'having issues' and 'being fixed'. The many, many distressed people who the short-term fix failed to help were never told that there was a different kind of counselling: one addressing their unconscious dependency needs. And this was and is because the training of the therapist they'd seen was so limited that they too, knew nothing or very little about dependency needs so were unable even to direct their ex-clients to a therapist who did.
On the surface it seems likely that the BACP were so busy appeasing the government in pursuit of their agenda (Counselling For All) and trying to look credible that they simply didn't think about how this might be a problem. Or perhaps it's that the type of people keen to develop 'Counselling For All' are devoted administrators and liberal academics who have never, themselves had serious difficulties they have resolved through rigorous, long-term therapy.
Having worked in the private sector for 25 years, what I can tell you about the clients failed by the system is that their sense of anger, betrayal, distrust and hopelessness increased. In my next article, I'll get a bit more clinical and explain why in greater depth. Just to finish off though, it's important to ask what happened to the great flood of newly qualified, registered counsellors, many of whom were influenced by IAPTS, who unsurprisingly, the NHS never had the funds to employ.
They went into private practice. No one told them there are limits to their experience or that they sit at the lightweight end of the great continuum of psychological knowledge. Not their FE College or their accrediting bodies. Perhaps it's no surprise to you that many people, even those those who can fund themselves, have been short-changed over and over again.
Politically, perspectives are beginning to shift. Awareness is dawning on the BACP powers that be that they've shot themselves, and many of the private clients they are ostensibly trying to protect, in the foot. I suspect this is because of concerns raised by the British Psychoanalytic Council and the UK Council for Psychotherapy. In an attempt to backtrack (and in the face of shocking abuse from level 4 graduates -- thus proving the limits of their understanding) the BACP, in partnership with others, has launched SCoPEd (Scope of Practice and Education). I can only hope that no attempt on the part of the BACP to baffle the level 4s with abstractions about 'mapping competencies' is likely to distract the BPC from neutralising this scandal by demanding that therapists working long-term are fit to practice. While admittedly, competence to work in-depth, long-term is a far more difficult thing to quantify than the issues someone has done a course about, a requirement for practitioners to have had years of rigorous long-term therapy and supervision from those who've been there might be a good place to begin.
©Gill Jackman 2022.